WELCOME TO JEMSON
Jemson is a joinery company working in the Automotive, Retail, Commercial & Residential Sectors.
Established over 30 years ago, we operate in Australia and offer a diverse range of services including:
Single jobs to complex multi-floor and multi-site projects
Interior fit-outs and refurbishments
Collaborative workplace solutions
Technical furniture solutions
Brand Implementation Specialist
We have significant expertise in undertaking projects where branding is crucial.
We are the contractor of choice for the production and installation of BMW CI-Retail elements for over 50 BMW dealerships and MINI Garages in Australia.
Our contractual agreements with BMW Australia is a testament to our ability to deliver consistency across multiple sites, to achieve high standards over a sustained period of time and to ensure projects are delivered on time and within budget.
We have developed long term relationships with a broad range of global clients by driving innovative solutions, achieving project deadlines, demonstrating best value and ensuring our high standards of workmanship are never compromised.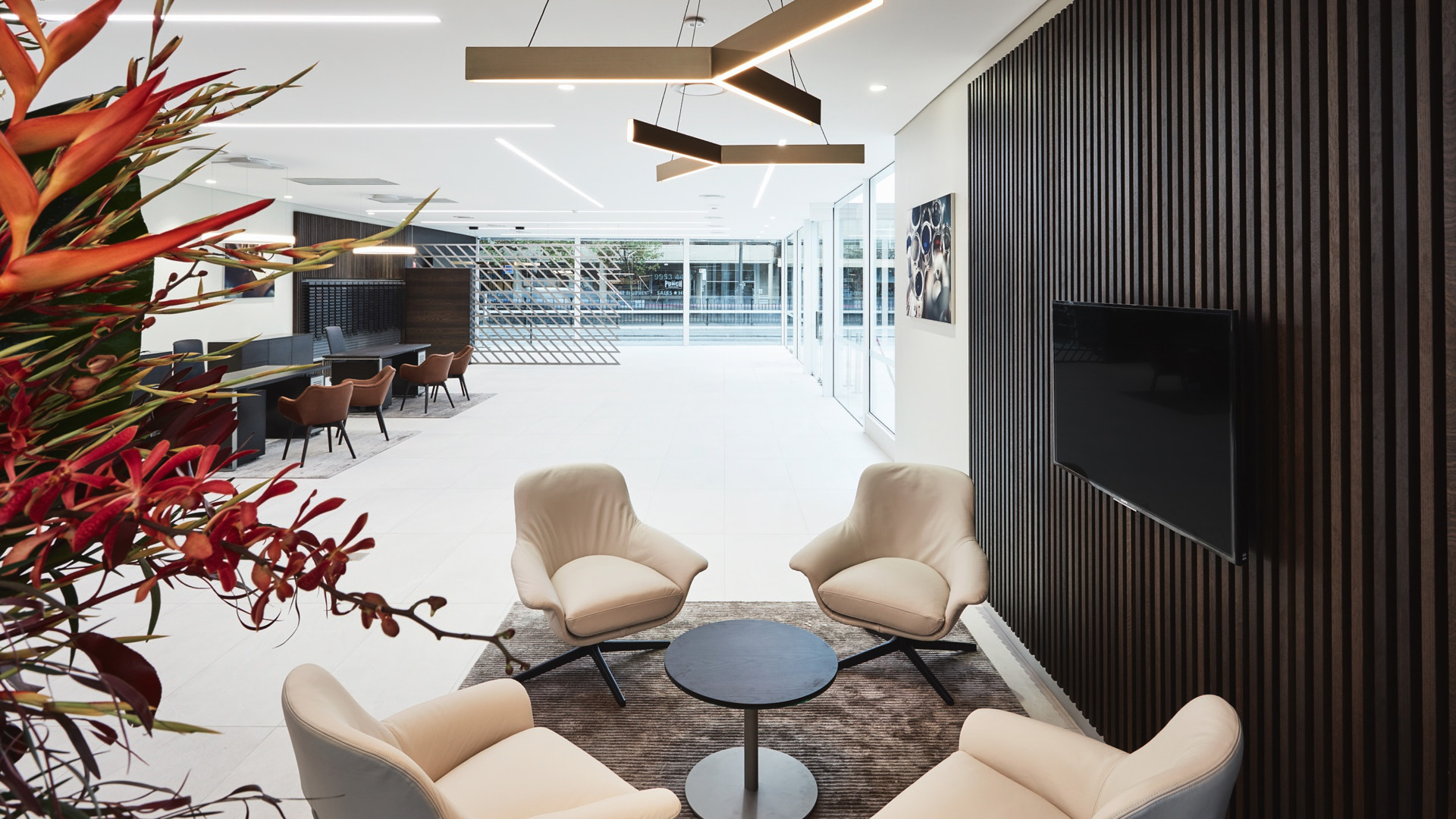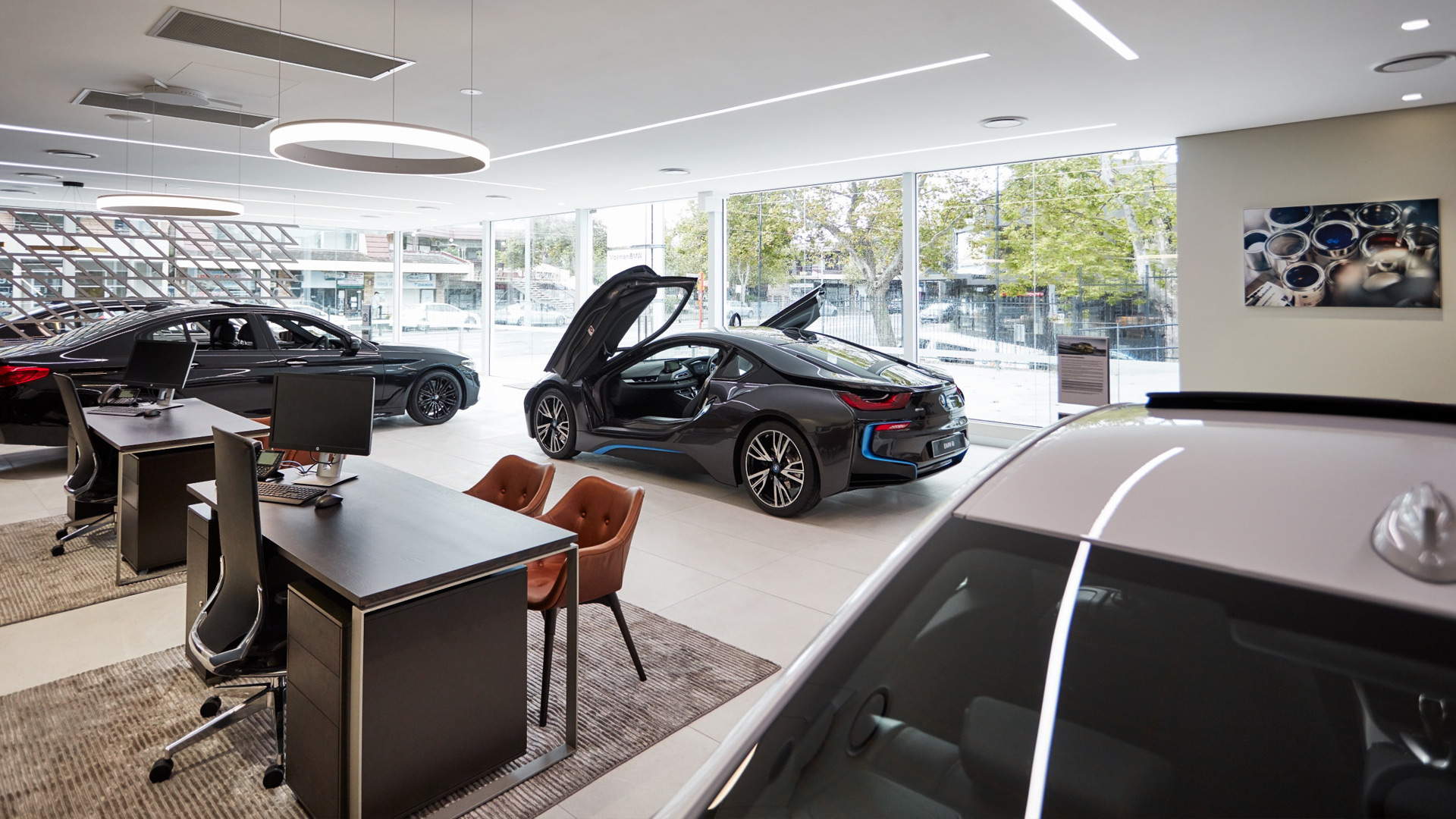 OUR FIT-OUT SERVICES
From design concepts through to completion, we can look after your entire project, leaving you free to run your business.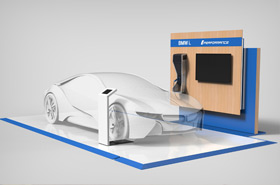 CONCEPT & DESIGN
Using the latest rendering programs, our in-house Design Team provide clients with a fully visualized design concept which can be reproduced in our Prototype Facility for testing and approval prior to batch production.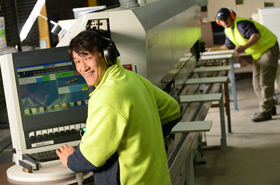 MANUFACTURE
By employing a workforce of highly qualified and skilled operatives complemented by our Manufacturing Facility using the latest computer aided manufacturing techniques, we are able to produce bespoke items alongside high volume production.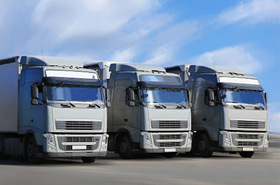 FIT-OUT INSTALLATION
Our Installation Team services clients Australia wide. Our Stock Holding Facility provides us with the flexibility to work within any project delivery constraints and to ensure just in time deliveries to sites with minimal impact to your staff and customers.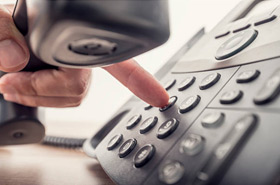 ONGOING SUPPORT
Our team can assist with smaller refurbishments; from alterations to your reception & waiting areas, renovations to your workplace amenities, or the fitting of additional workstations. Clients know they can contact us at anytime for ongoing support.
OUR PROJECTS
We have an exceptional track record in the delivery of high quality fit-out and refurbishment projects across various sectors.
OUR CLIENTS
We work with companies and organisations across a wide range of sectors throughout Australia. A selection of some of our clients are listed below.